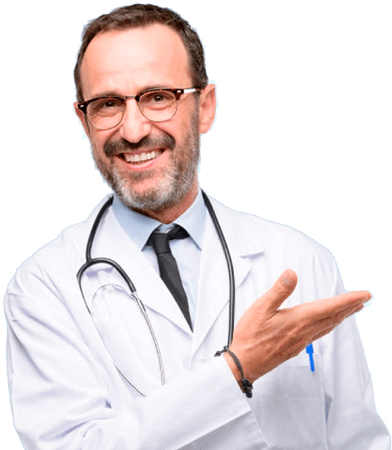 Lose Weight and Recover your Health
They are the patients who come in search of solutions to lose weight naturally, improve their quality of life, self-esteem and personal image. We provide comprehensive medical services aimed at the promotion, prevention and treatment of Overweight disease (overweight-obesity) with Auriculotherapy.
How to lose weight naturally?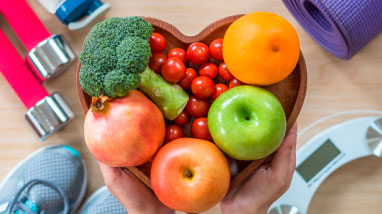 Reeducation and regulation of metabolism using Auriculotherapy and feeding cycles.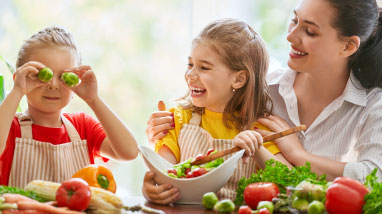 Comprehensive and interdisciplinary program for the management of overweight and obesity in children and youth.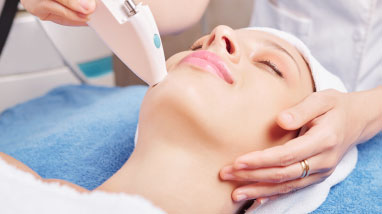 Clinics Specialized in Comprehensive Aesthetic Medicine and Anti-Aging have been designed to achieve balance and harmony between health and beauty.
Advantages of our weight loss treatment
Hola mi nombre es Ginna Marcela Pinilla Caro, inicie mi proceso en Natural en febrero del presente año recomendado por una paciente la cual también le vi el cambio y me anime hacerlo.
Mi nombre es Yesenia Osorio, tengo 21 años y soy de Pereira, Risaralda. Les escribo porque quisiera dar mi testimonio y contarles mi proceso con el tratamiento en Natural Body Center.
Soy Stefany Ballestero tengo 25 años y asisto a NBC Cartagena. Hoy les quiero compartir este logro que me hace sentir orgullosa, feliz y segura de mi misma.